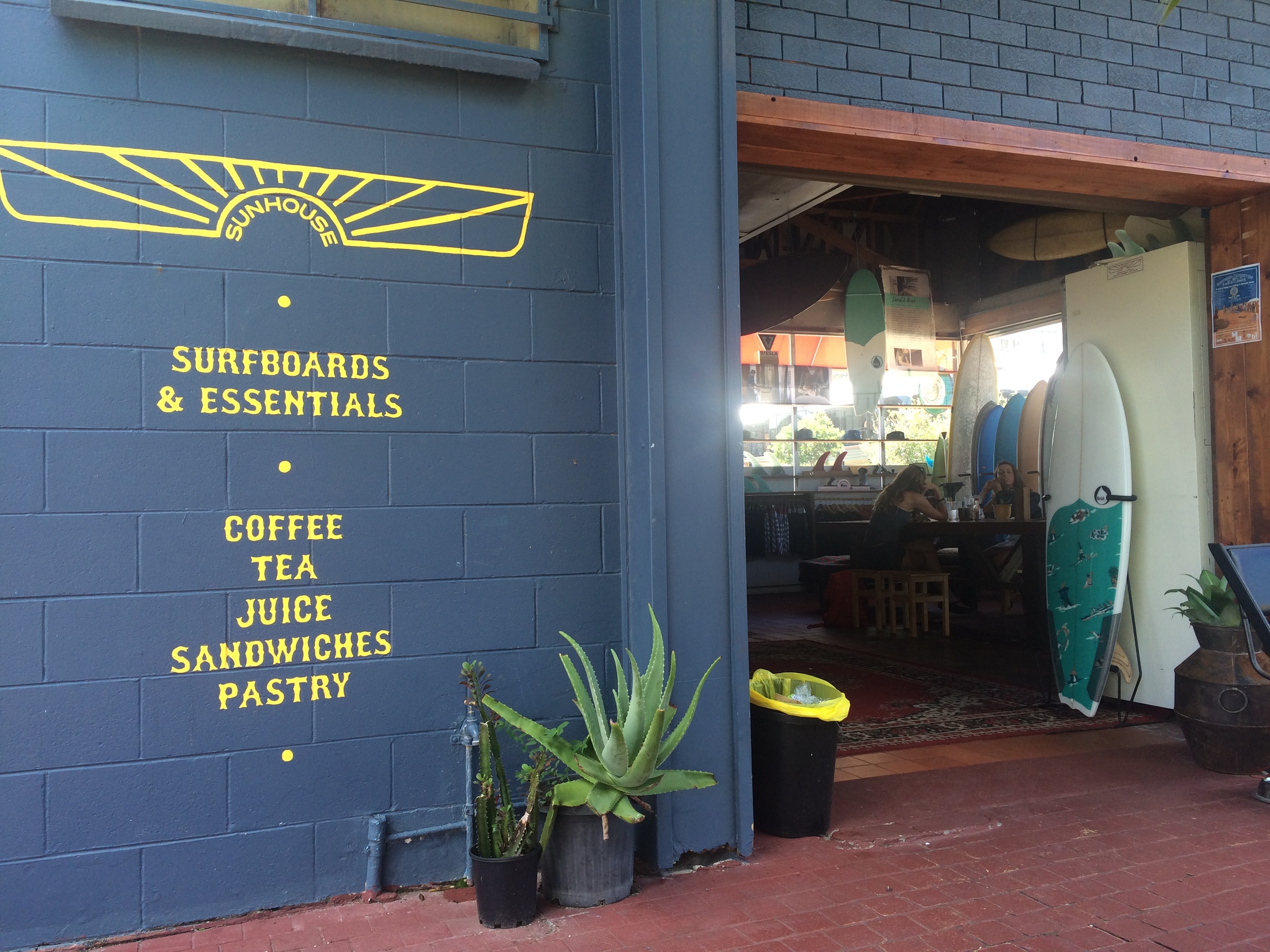 It's the partnerships and visions that make our community so strong. I am delighted to be part of these venues down under and add to the conversations being shared.
Built a couple boards and some fins and things for Vissla's display in various retail locations on the Australian coast. The Shop Next Door had a wonderful run with the space setup and thanks to Taylor and the entire crew for their contribution and partnership to creative and innovative thoughts.
Right now Sunhouse hosts some sleds and apparel with the continuing theme. If you are in or around Coolangatta. Pop in and check things out. Grab coffee or a danish.
Sunhouse. Surfboards & Essentials.
41 Mclean street. Coolangatta. Qld. OZ.
Enjoy Your Water
Donald Brink